Who We Are
Monarch Cottage La Jolla is a premier senior living community focused on providing exceptional services to residents with memory impairments such as Alzheimer's, dementia or other cognitive impairment, or who need assisted living services, respite care, or hospice.   
At Monarch Cottage, our caring and compassionate staff is an extension of your own family. We believe that service is an honor, and a meaningful life revolves around family and friends. We are here to serve you and your loved one, providing you with the peace of mind that you deserve.
Our experienced, well trained and professional "Gold Crown" team provides comprehensive lifestyle and wellness programs. Our goal is for our residents to flourish with a sense of well-being and positive mental attitude.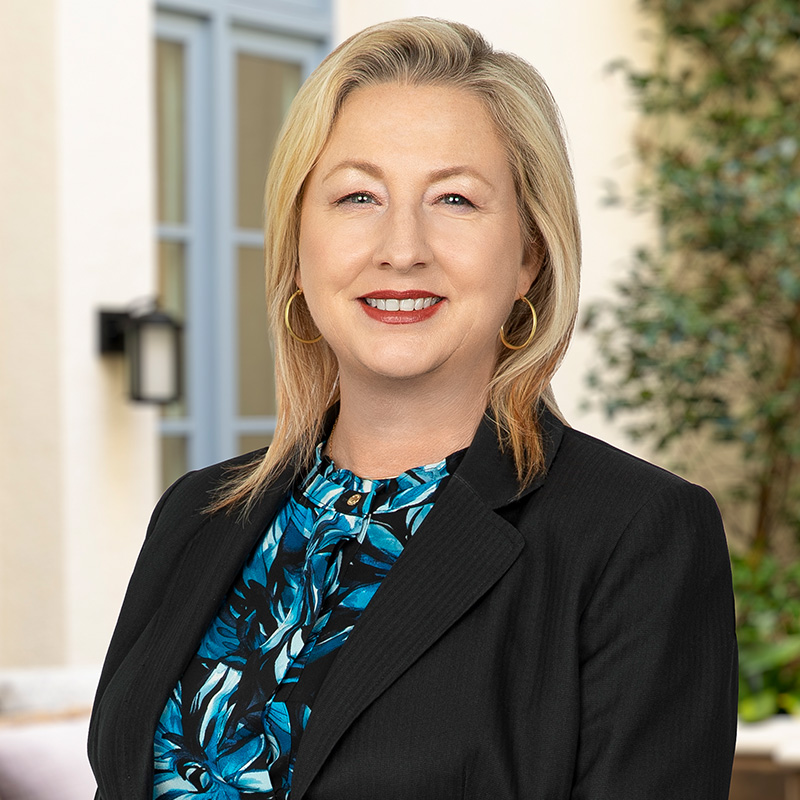 Risa Bishop
Executive Director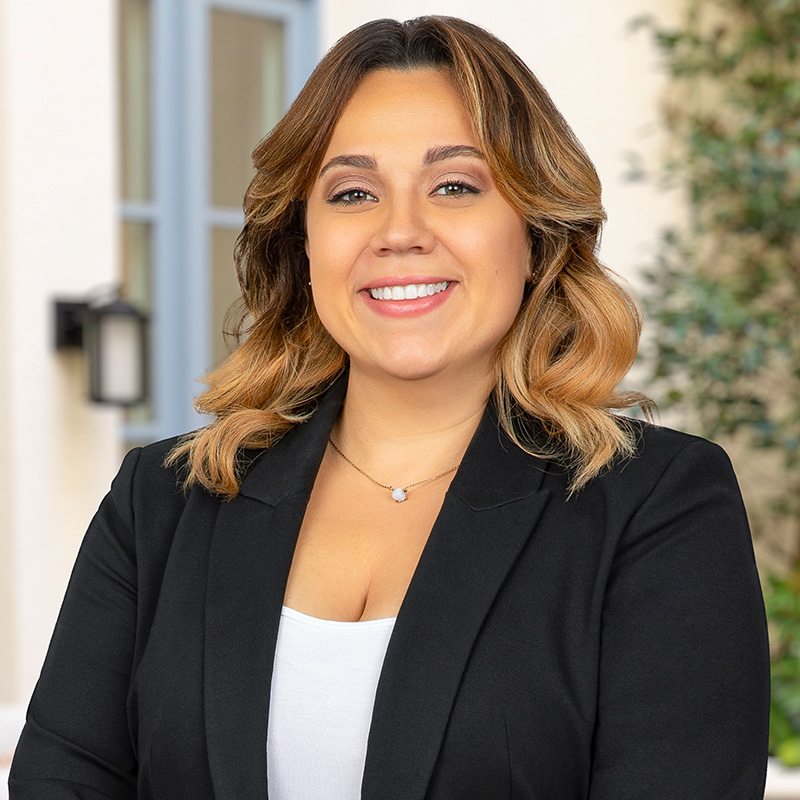 Alycia Febus
Cognitive Enrichment Director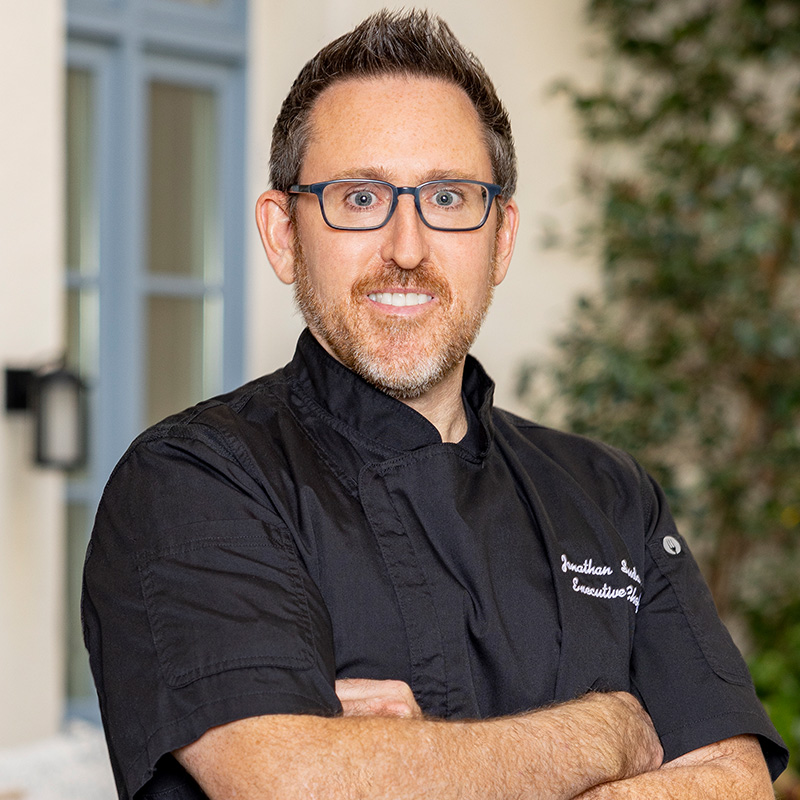 Jonathon Sudar
Executive Chef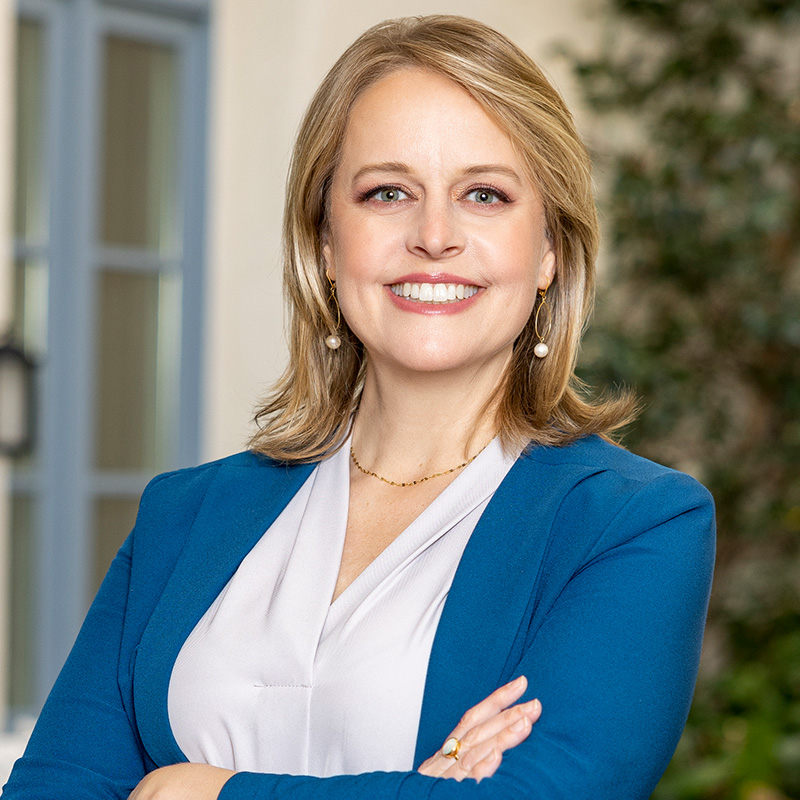 Amy Burfitt
Marketing Director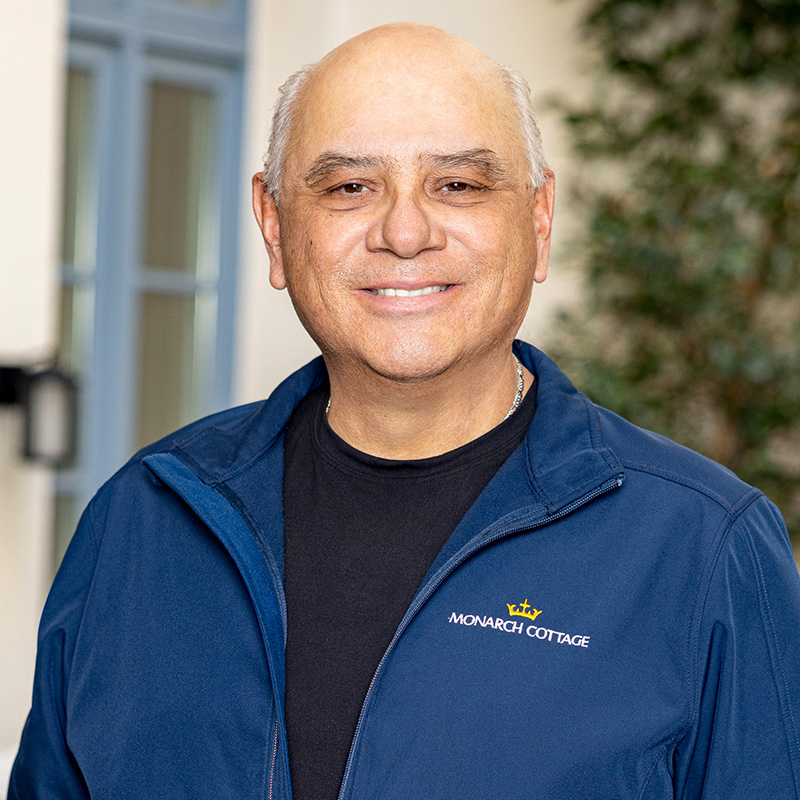 Lorenzo Manjarrez
Maintenance Director
Monarch Cottage is owned and controlled day by day by an entity owned by the Haffner family and its institutional capital investor, a privately held real estate investment firm.
The Haffner family companies have over 35 years of experience and have developed, owned, and operated a portfolio of senior living communities with a current market value in excess of $1 billion dollars.
The company is considered one of the top developers and operators of senior housing in California and has attracted the best in the class institutional investors including Shearson Lehman Brothers, SunAmerica, AIG, AEW, Great American Savings & Loan, and Prudential, among others. 
The community will be operated day-to-day by Monarch Senior Living, LLC, an operating company owned by the Haffner family. 
Our Mission and Purpose
We are committed to providing exceptional service and an engaging lifestyle which promotes a daily sense of purpose and dignity to those faced with Alzheimer's Disease and other forms of Dementia and Cognitive Impairment.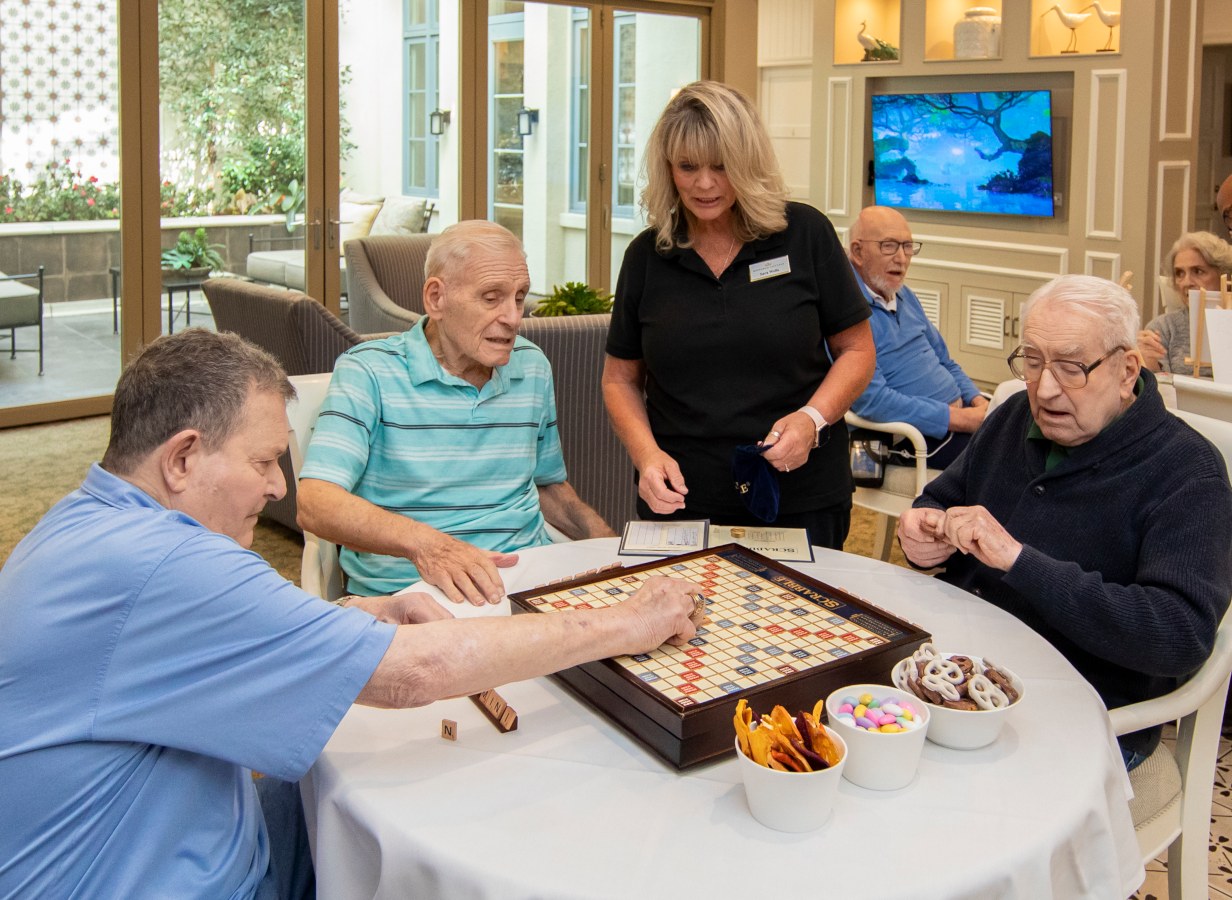 Our Gold Crown team celebrates former passions by focusing on our resident's interests, hobbies, and backgrounds by employing personalized cognitive enrichment programs and activities. We endeavor to promote an active lifestyle by focusing on our resident's abilities rather than limitations while offering supportive services. This approach allows our residents to engage, thrive and flourish while giving their families peace of mind and continued support. The Haffner family companies have over 35 years of experience in operating exceptional senior living communities.